I spend ridiculous amount of time drooling over Wordpress themes. I wish I had enough blogs to use all the pretty ones, but two of them are a handful already (yes, I am working on a second one, and no worries, I'll tell you more about it soon)
So, I decided to share my awesome finds with you and help you find the perfect match for your online home. Here we go – my 11 dreamy Wordpress themes for creative bloggers!
11 DREAMY WORDPRESS THEMES FOR CREATIVE BLOGGERS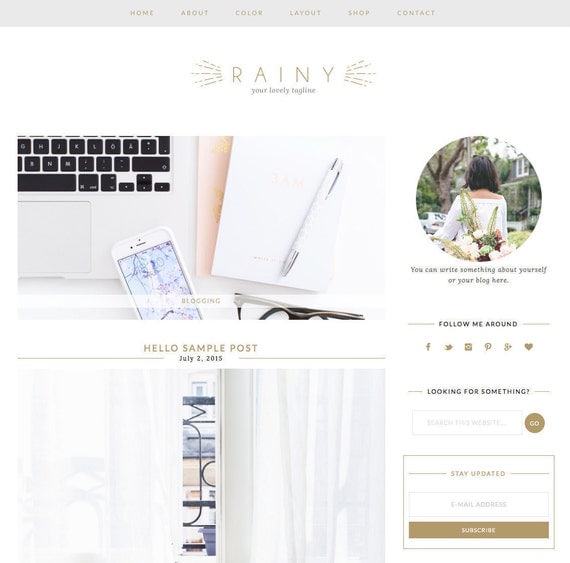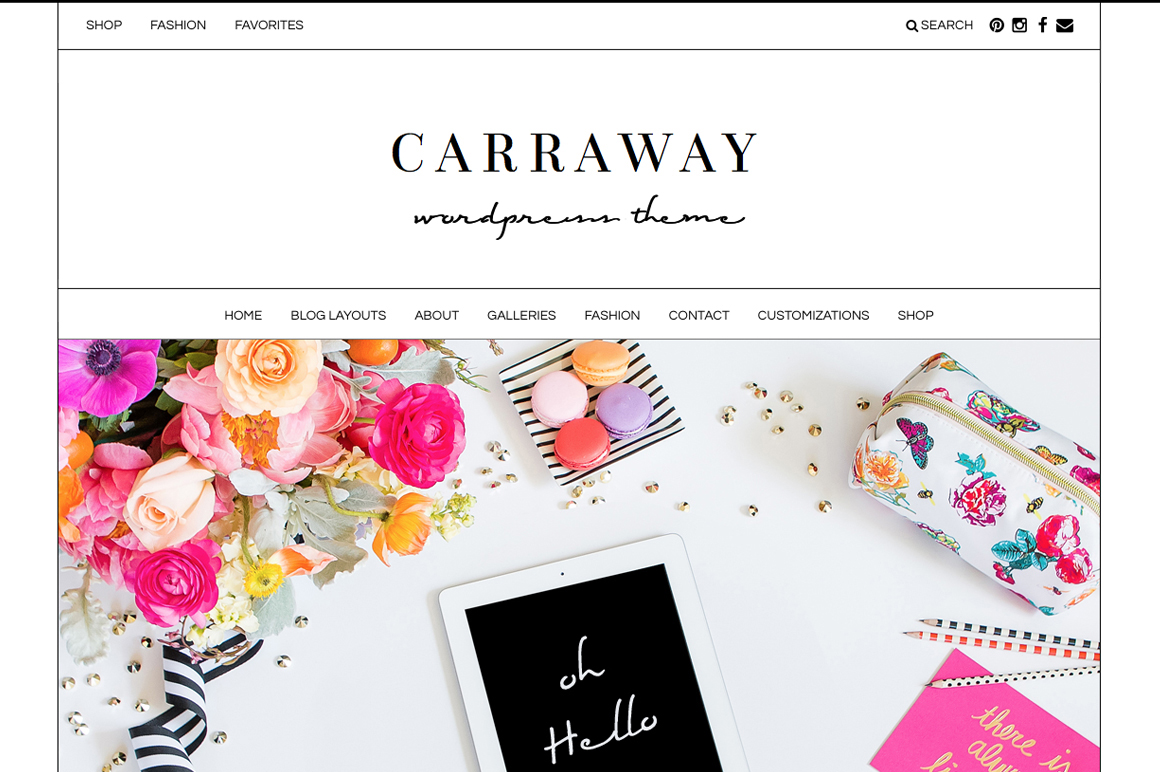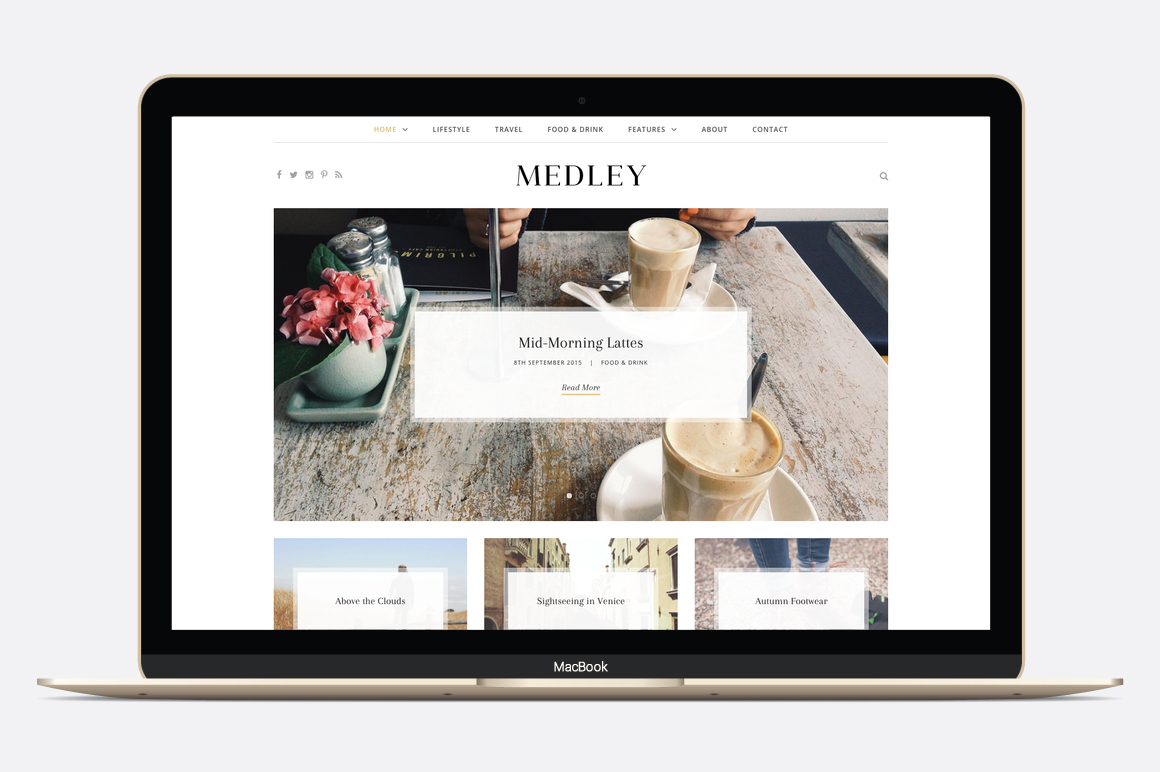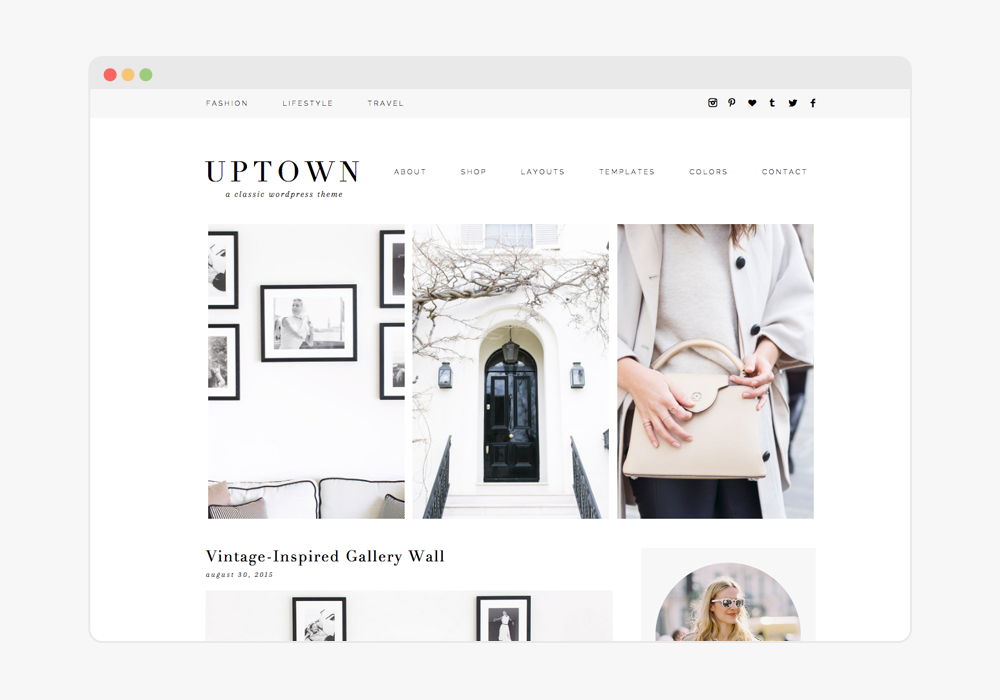 WHICH THEME DO YOU LIKE BEST?
I hope you like my little collection. Do you see a theme that could be a match for your online home? Let me know in the down below, what kind of a touch & feel are you looking for.
Thanks!
Stay perky!
♥ Lin